Curtainsider Trailers For Sale £/wk!
For details of quality used trailers please click on the photos below.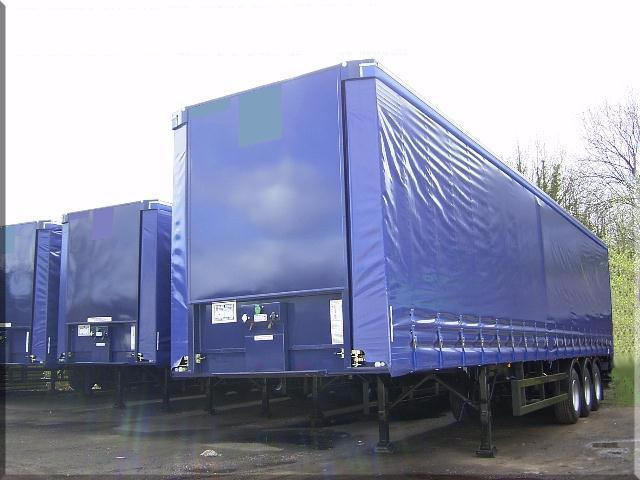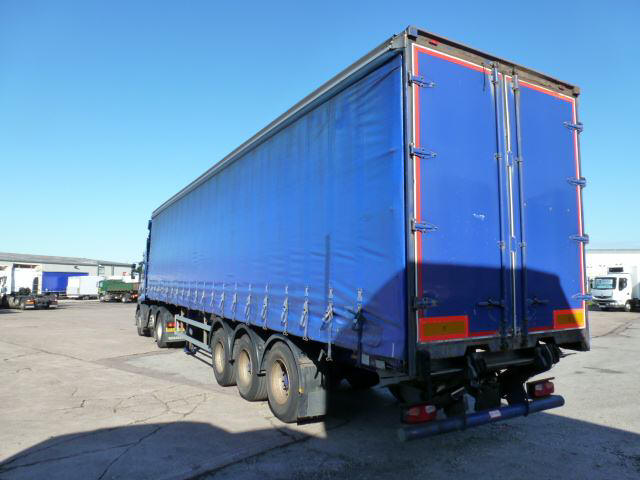 REFURBISHED 4, 4.2 & 4.5Mtrs. 3 x 2003 GT FRUEHAUF TUCK-AWAY TAIL-LIFTS
New curtains & paint to order. 9'- 3" side apertures. Rear curtain tensioners.
Disc or drum brakes. MERCEDES axles & discs. Good test & tyres.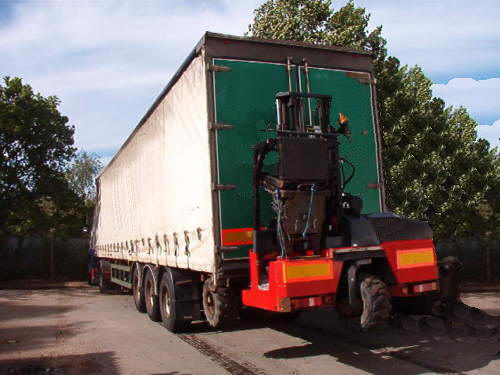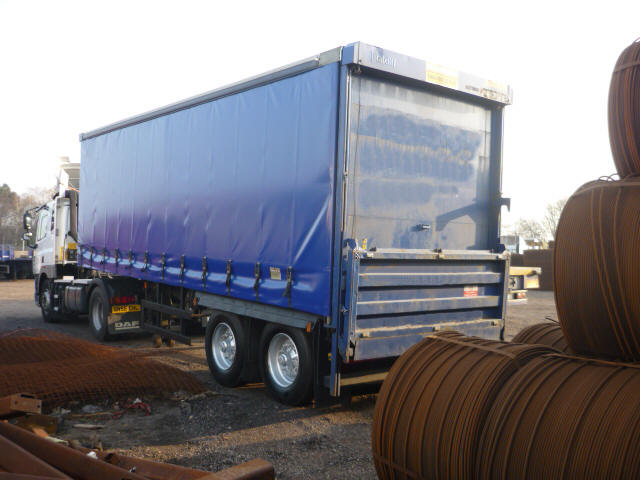 KOOI-AAP FORKLIFT & TRAILER 13.6Mtr SINGLE STEPFRAMES 3 X SHORT TAIL-LIFTS
ROR air & drums. 4.6Mtr overall height. Mini-Tandems on air.
2.5Tonne lift capacity. ROR air & drums. 2001 Lawrence David.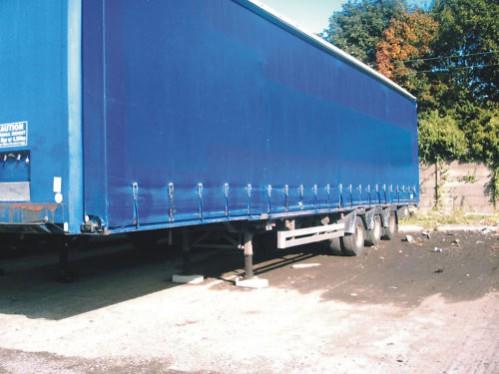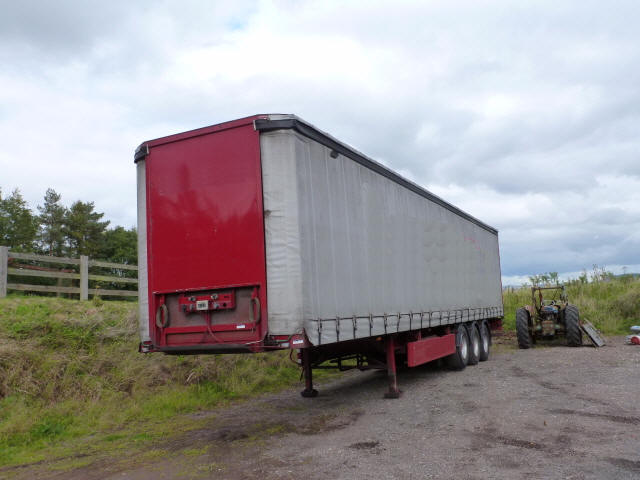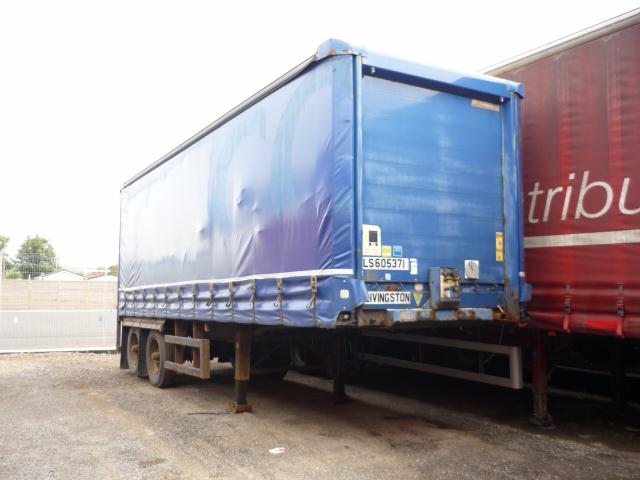 ROLLER-BED EUROLINER 13.6Mtr CURTAIN COIL-CARRIER 8Mtr & 10Mtr TAIL-LIFTS
2.9Mtr (9'- 6" aperture. Wide well & covers. Ratcliffe column lifts.
New 12Mths MOT. Well & siderave posts & sockets. BPW air suspension.


SOLD




If you would like to receive details of other Curtainsider Trailers as and when they become available please let us know ANYTIME by:-

Call, Text or WhatsApp: 07970 779294
Email: sales@haulrite.com

Or please enter some brief details here:-