Flatbed Trailers For Sale

£/wk!
For details of quality used trailers please click on the photos below.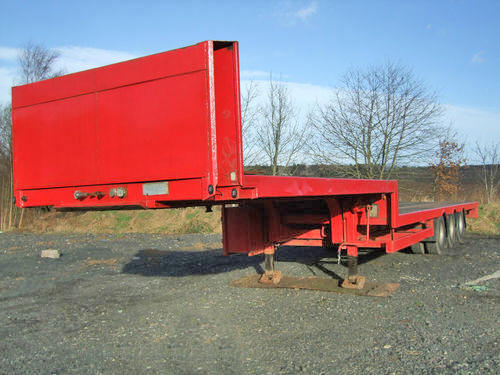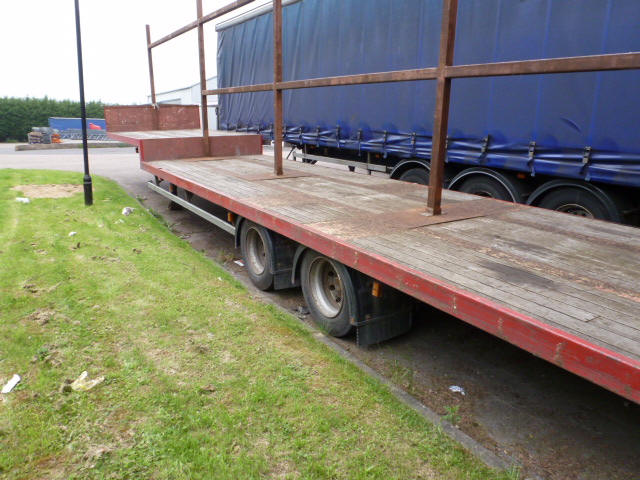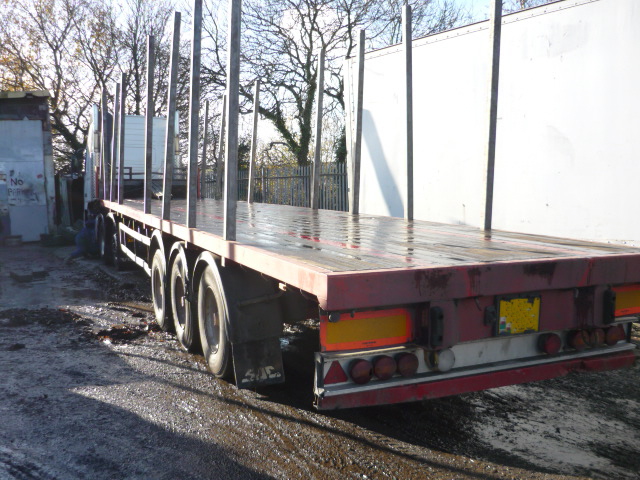 13.6Mtr STEPFRAME FLATBED ROOF TRUSS CARRIERS 13.6Mtr LOG FLAT
ROR Triaxle On Air. ROR axles & air suspension. Alloy wheels.
Drum Brakes. Drum brakes. PM weigh cells.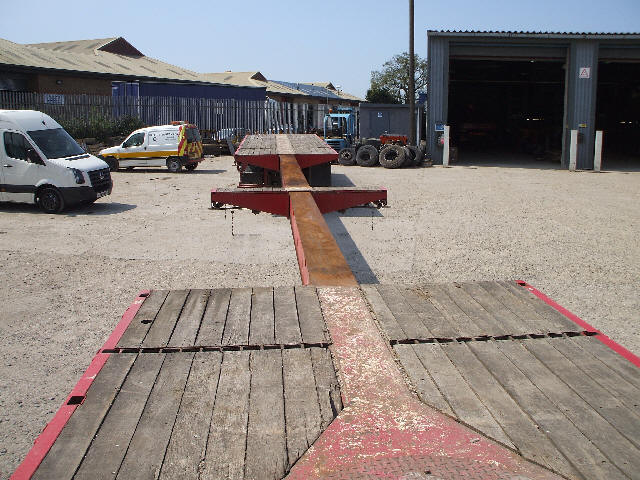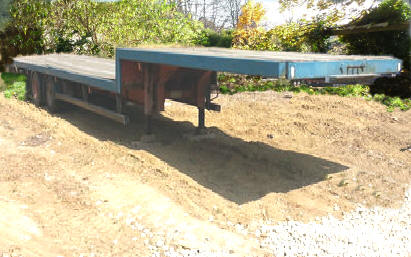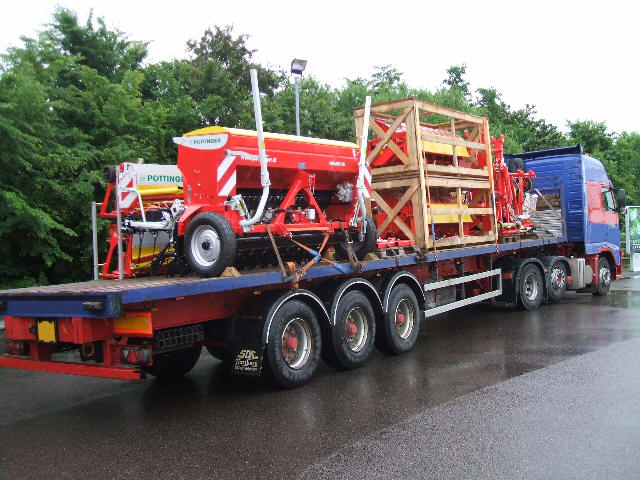 BROSHUIS DOUBLE EXTENDER 13.6Mtr TANDEM STEPFRAME FLAT 1 X 13.6Mtr TRIAXLE PSK
Siderave Posts & Sockets. Ideal Roof Truss Carrier. Long & short side-pins.
Auto & Manual Steering. ROR air & drums. BPW air & drums.



SOLD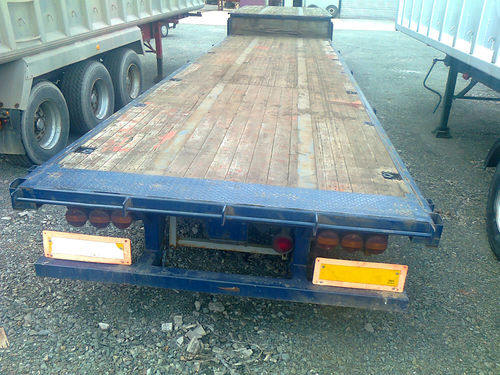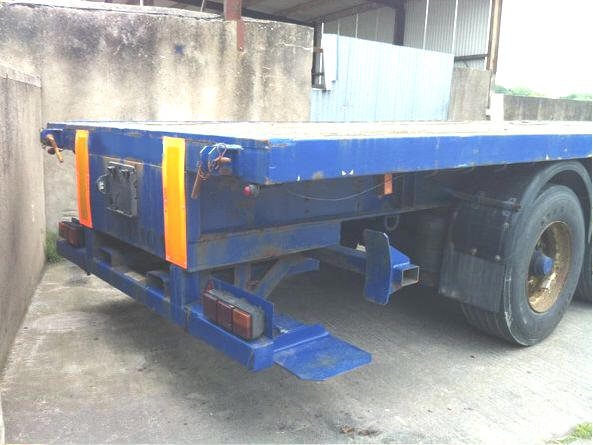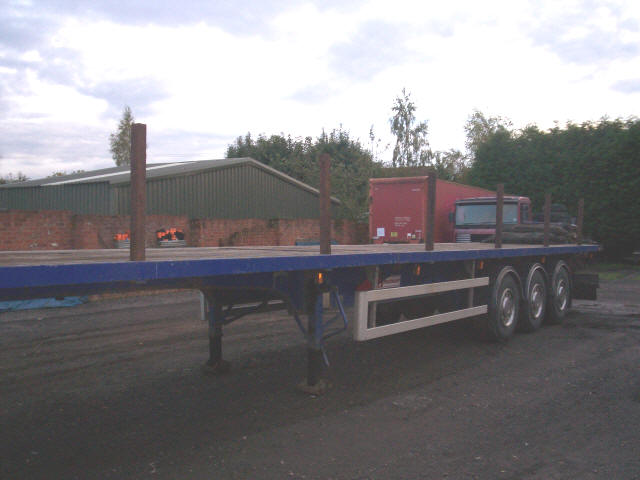 13.6Mtr TRIAXLE STEPFRAME MOFFETT MOUNTY FLATBED 13.6Mtr COIL-CARRIER FLATBED
2000 Montracon. 13Mtr Deck (42'- 6") Siderave posts & sockets.
ROR air & drums. ROR air & drums. ROR air & drums.



SOLD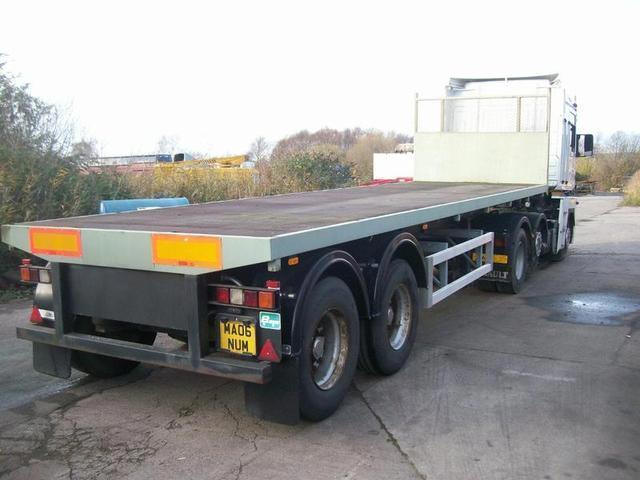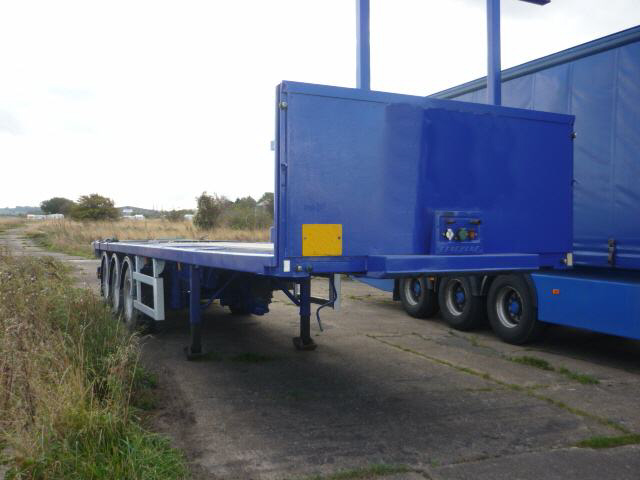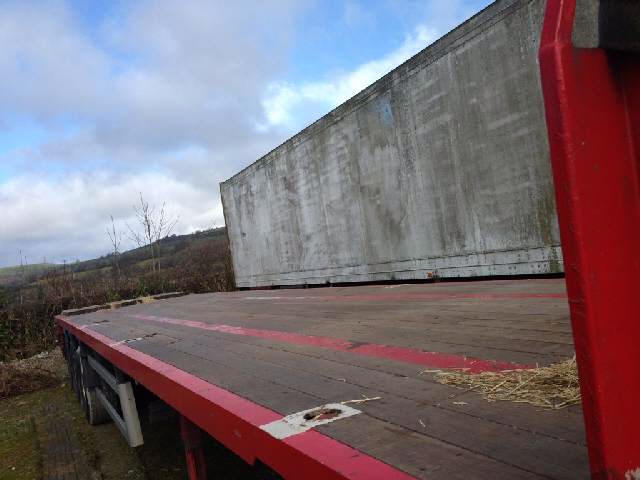 4 X 29' TANDEMS 33' TRIAXLE ON AIR CONTAINER/LOG & PIPE FLAT
ROR air & drums. ROR drums + lift. Twelve twistlocks.
Single tyres. Long MOT. Strong rave post & bolsters.
SOLD

SOLD
If you would like to receive details of other Flatbed Trailers as and when they become available please let us know ANYTIME by:-

Tel: 07970 779294
Fax: 08452 805634
Text: 07970 779294
Email: sales@haulrite.com

Or please enter some brief details here:-