Grain-Spec Tipping Trailers For Sale £/wk!
For details of quality used trailers please click on the photos below.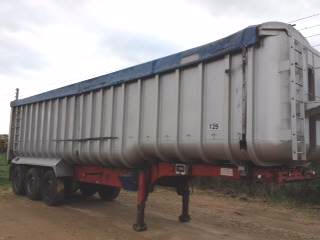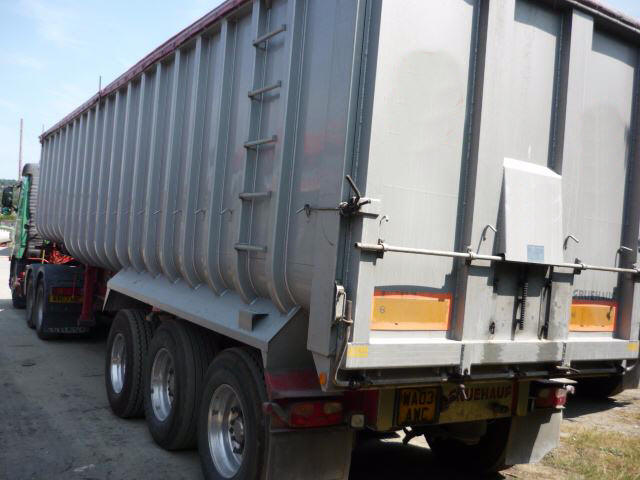 10 x FRUEHAUF Grain-Spec. TASSC Reg. FRUEHAUF TASSC Reg. 2007 FRUEHAUF
65 & 70Yd Bathtub. 74Yds. ROR Drums + Lift.
Weighers & Electric Sheets. PM On-Board Weigher. PM on-board weigher.
MERCEDES Lift & Discs. SAF Axles & Discs. Alloys & camera.



SOLD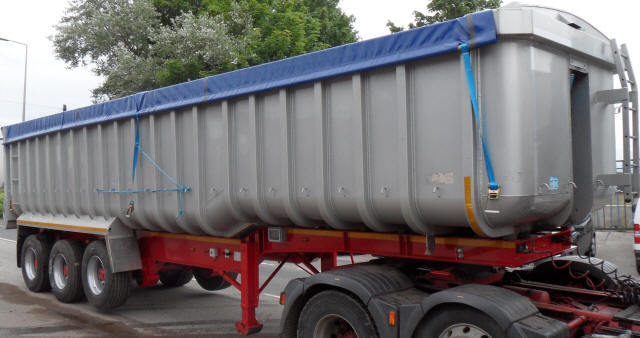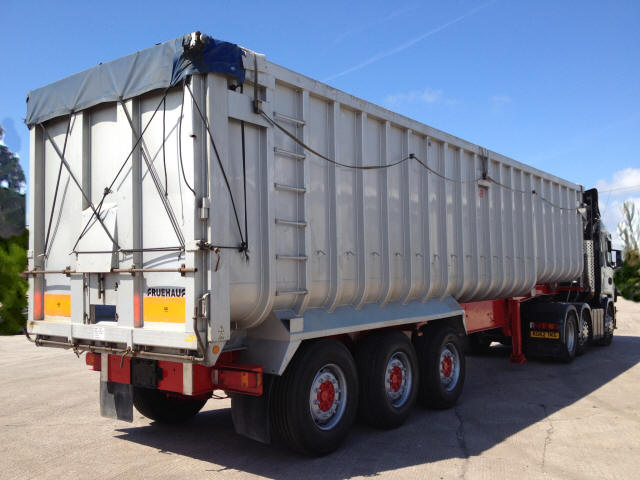 1 X 50Yd 2012 SWAN / 2008 WILCOX 2 X 74Yd 2007 FRUEHAUF
New RTB onboard weigher. Manual easy-sheet.
Auto-drop front lift axle. RTB on-board weigher.
Drum brakes. Mercedes discs.


SOLD
If you would like to receive details of other Grain-Spec Tipping Trailers as and when they become available please let us know ANYTIME by:-

Tel: 07970 779294
Fax: 08452 805634
Text: 07970 779294
Email: sales@haulrite.com

Or please enter some brief details here:-