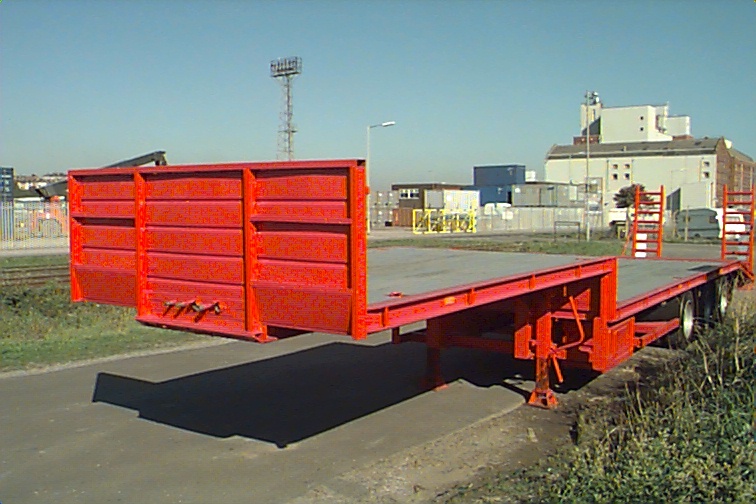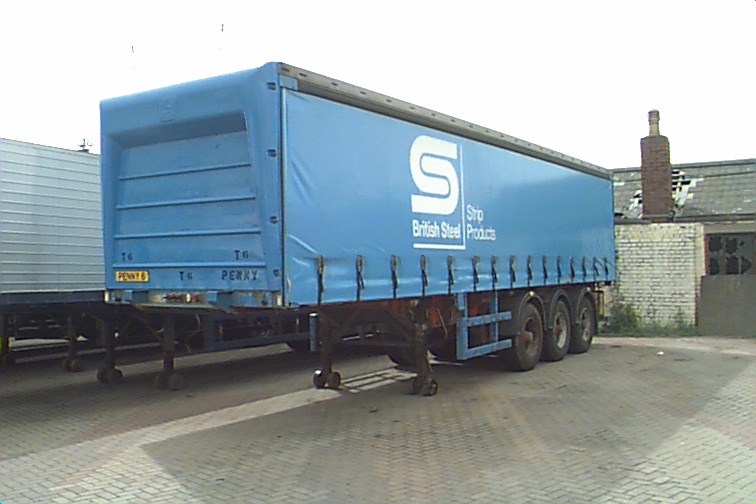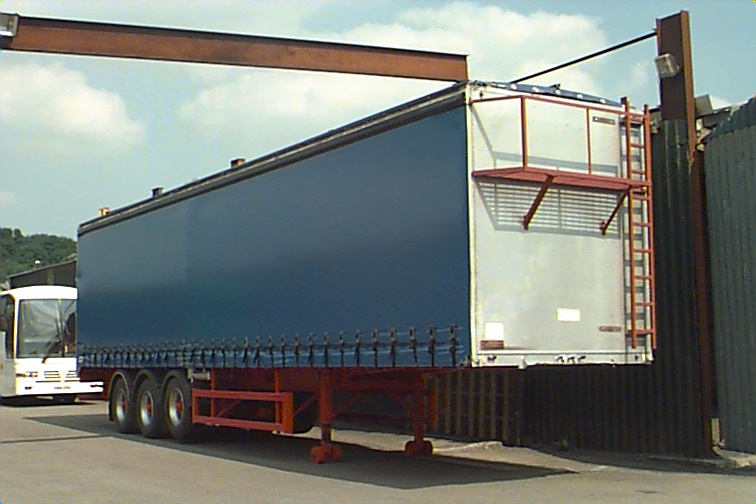 Trailers can be modified to suit your exact requirements. Whether you want to upgrade your existing trailers or acquire additional ones we can:-
Increase or reduce body height.
Stretch for 26 pallets or shorten.
Convert to triaxle and air suspension.
Convert to chipliner.
Supply & fit new bodywork.
Refinish in custom livery.
Finance can be arranged for these improvements to spread the cost over a tax-efficient period. For details:-
Fone: 07970 779294
Fax: 08452 805634
E-mail: sales@haulrite.com