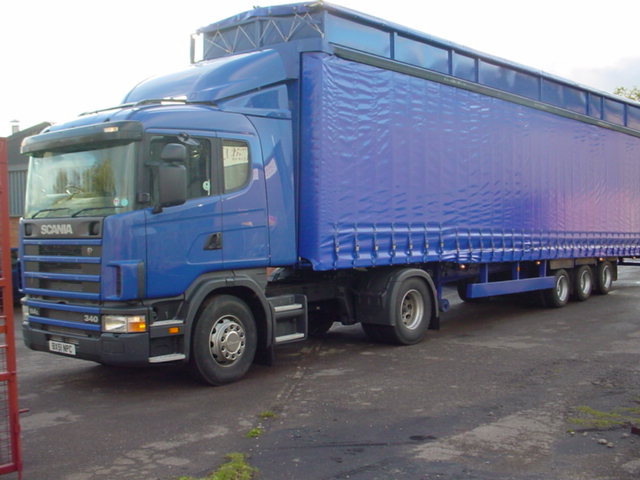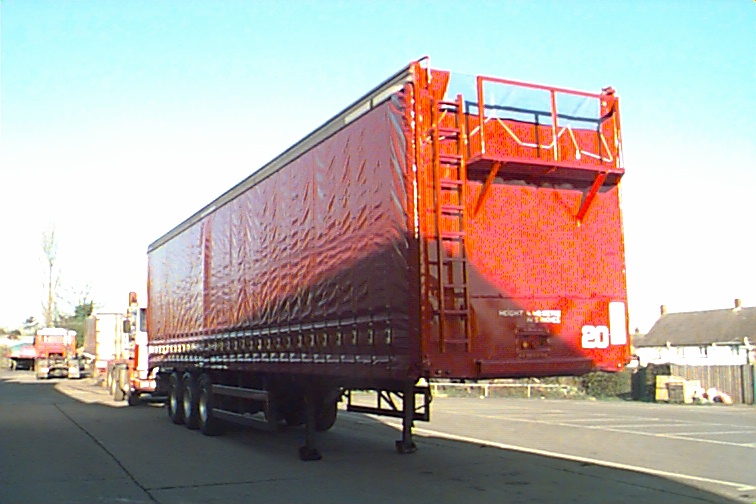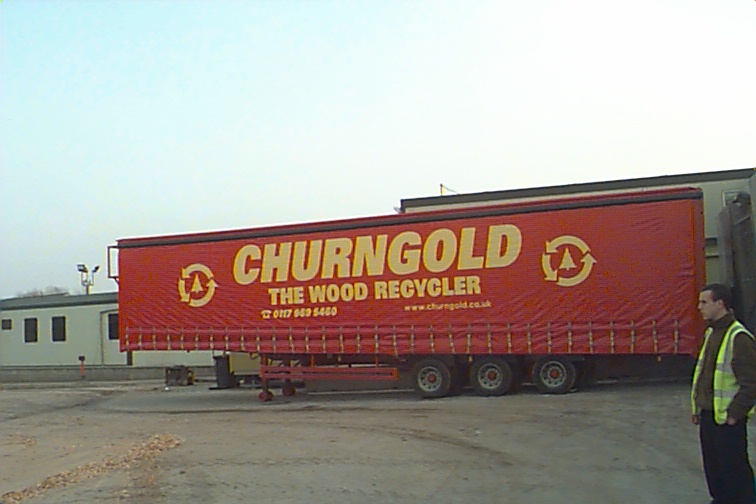 KwikLode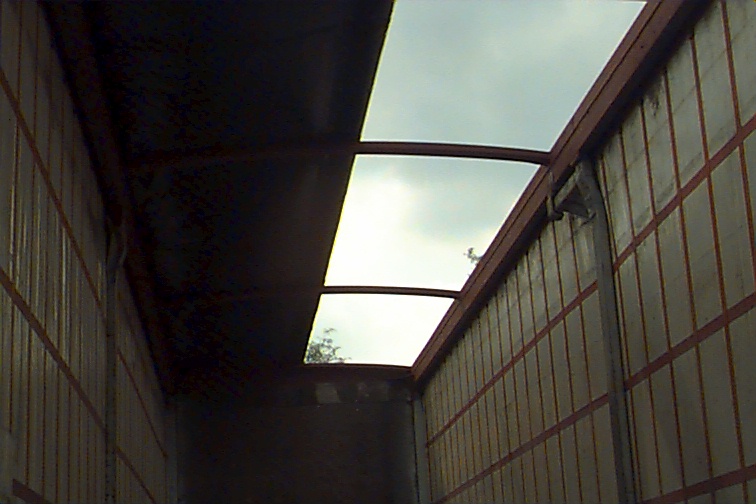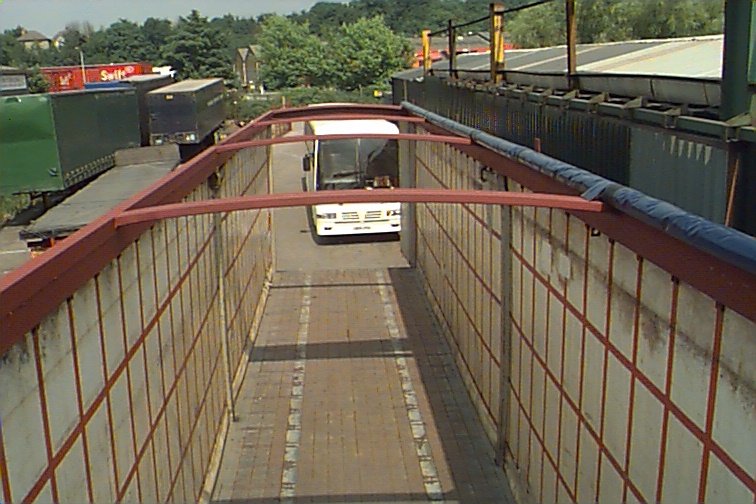 Existing catwalk roof systems are slow to operate and can be dangerous in high winds. Also because the aperture is narrow the product tends to pyramid when filling and only levels out to reveal lost load space when the vehicle has traveled miles from the pickup point
KwikLode overcomes these problems simply and efficiently!
The smooth roof arches prevent contamination of palletized loads as product cannot collect in the roof space. This simple roof structure even creates a clean efficient working environment inside the trailer. As heavy roof catwalks are not required there is a considerable weight saving over the old system. The roof, operated from a front mounted gantry, opens transversally to reveal a full width and length loading aperture. This ensures a maximum load in the quickest possible time.
The roof is easily wound open and closed manually from the front but the safe-feeling gantry allows access to the load surface if required.
The roof sheet is secured at roof level so no securing straps are required over the side of the trailer. This allows the side-curtains to be
opened independently and in safety knowing the roof sheet remains secure.
We can convert your existing curtainside trailers to KwickLode chipliners making them a much more versatile trailer.
For details of new or used trailers in your livery:-
Fone: 07970 779294
Fax: 08452 805634
E-mail: sales@haulrite.com