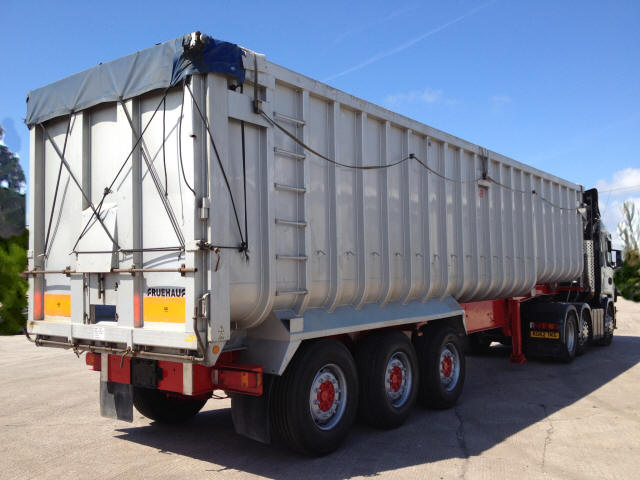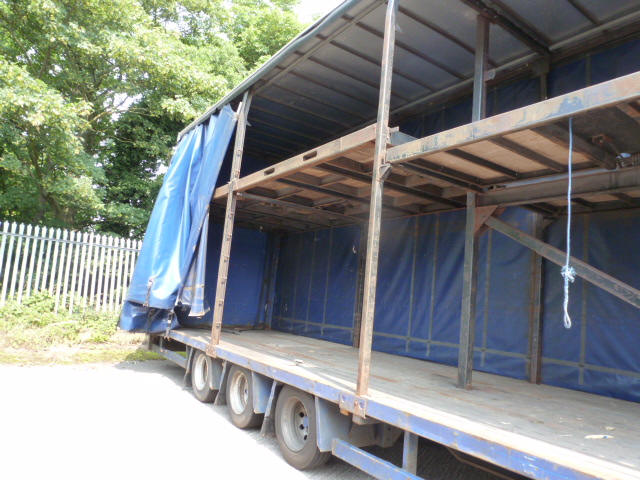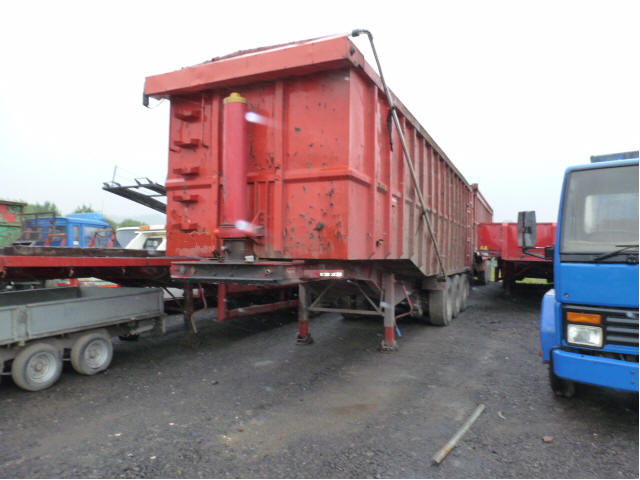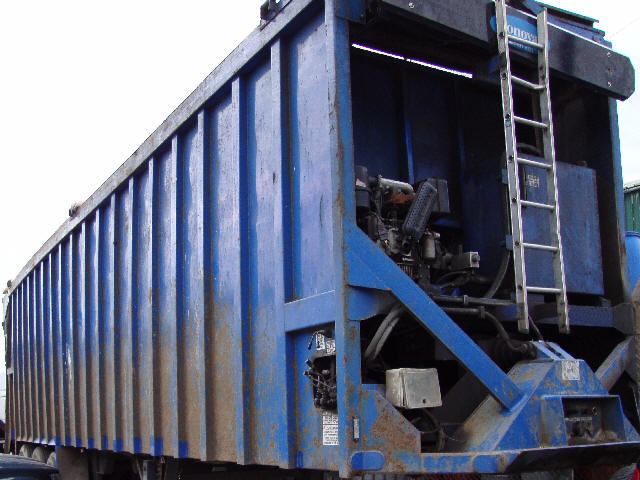 Trailer Finance
Preserve your cash flow and spread the cost of an asset over a tax-efficient period!

Approved by the Office of Fair Trading we will be pleased to provide a free valuation and quotation to finance or refinance recently purchased or existing equipment.
Whether singles, multiples or your entire fleet we can tailor financial packages that best suit your needs such as:-
HIRE PURCHASE: flexible deposits and 24 to 60 month terms.
FINANCE LEASE: allowing installments to be offset as rentals with end-of-term ownership options.
CONTRACT HIRE: include all your maintenance, MOT and tyre wear costs in low monthly payments.
REFURBISHMENT: make your existing fleet look like new equipment without a large financial outlay.
Please enquire by:-
Tel: 07970 779294
Fax: 08452 805634
Text: 07970 779294
Email: sales@haulrite.com
Or, if you prefer, please supply some brief details below and we will be pleased to supply you with deposit and rental/repayment 'guide figures' in very strict confidence.