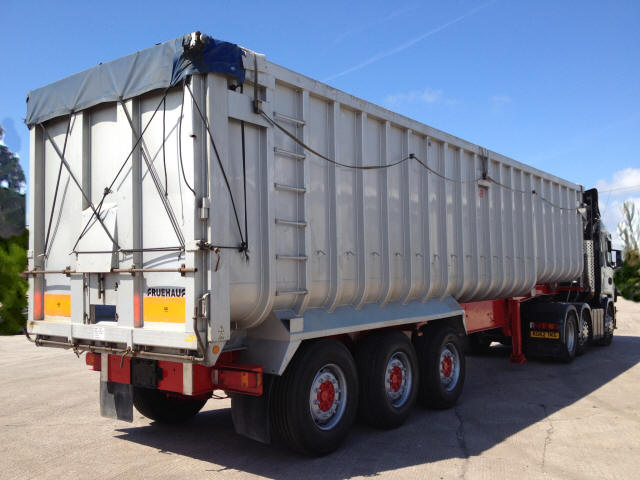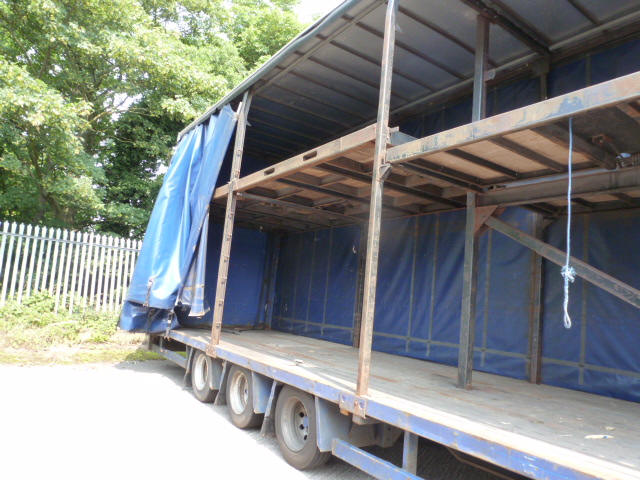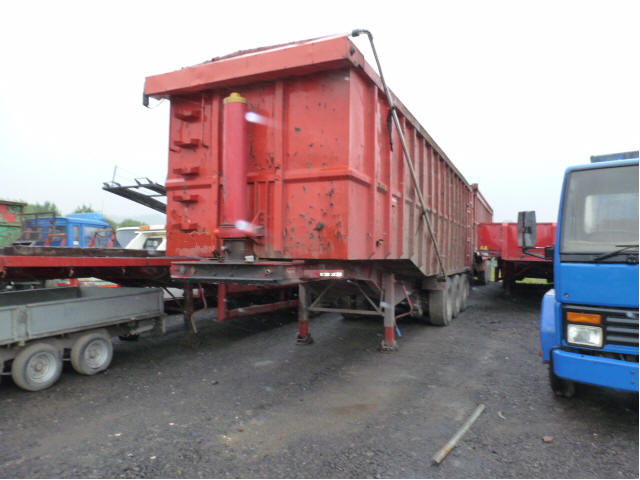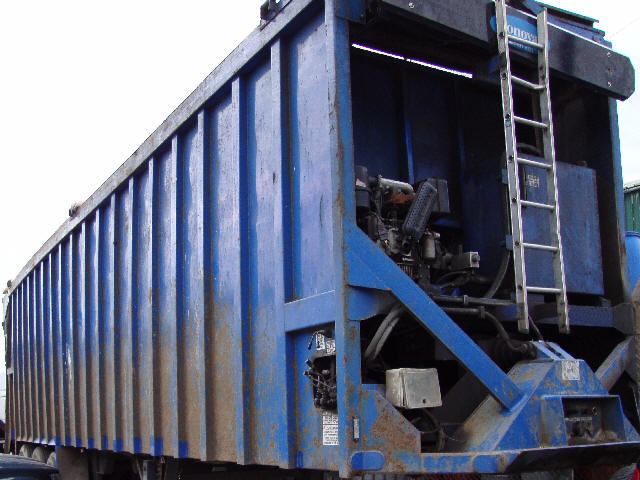 AdverTise On The TrailerFinder Website!
If you have equipment surplus to requirements we can offer you free advertising!
We offer a web page containing your photos and description of your equipment PLUS! a listing in the relevant category of our Trailer Listings page.
This page and many other of our web pages often appear in position 1# of a Google Search result and on average the site receives 13,000 hits/wk.
We offer two main AdverTiser options:-
1. Direct Enquiries
2. Managed Enquires / Free Advertising!
1. Direct Enquiries
A simple flat rate of £23/wk + vat with no end-of-sale commission charges!
We simply display your own contact details on the web page and enquirers will contact you direct for more information or to arrange viewing / purchasing etc.
2. Managed Enquiries / Free Advertising!
The rate is the same but we manage the enquiries and conduct the sale direct with the buyer.
Provided we can agree a realistic 'price to us' in advance and provided you allow us to conduct the sale direct with the buyer successfully, then the listing charges will be waived / refunded!
Optionally we can provide end-of-week activity reports so that you can decide on whether to continue advertising as is or, for an extra fee, increase promotional activity by taking advantage of our mail-shot and telesales services.
Either way it is a simple matter to advertise on the TrailerFinder website just by completing the form below. Choose the options as you go, add some photos and press the submit button - done!.
We will then create your web page and email the publication for your approval and authorisation.
Once agreed and payment received we will publish your entry in the relevant category of our Trailer Listings page for all to see.
RATES
£/wk + vat Max. No. Photos
£23 4
£28 6
£33 8

If you require any other information please contact us by:-
Fone: 07970 779294
Fax: 08452 805634
Text: 07970 779294
E-mail: sales@haulrite.com
Items marked * are required fields.