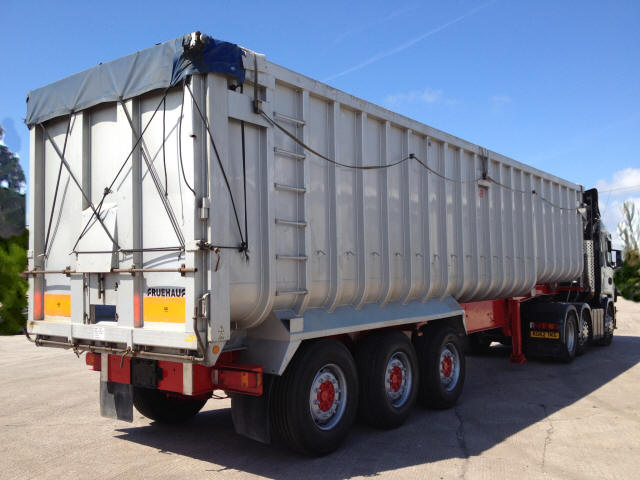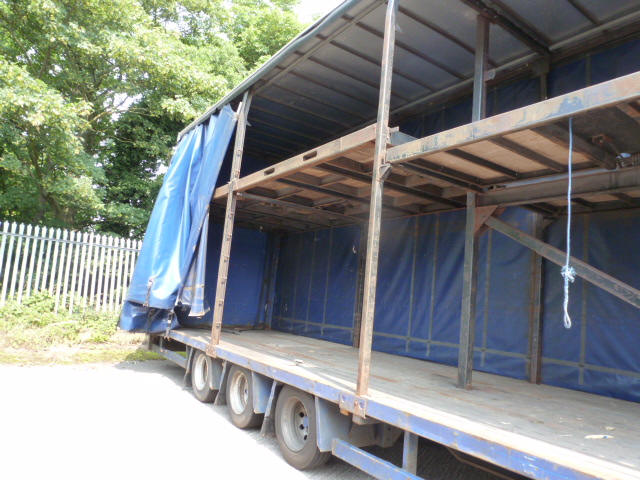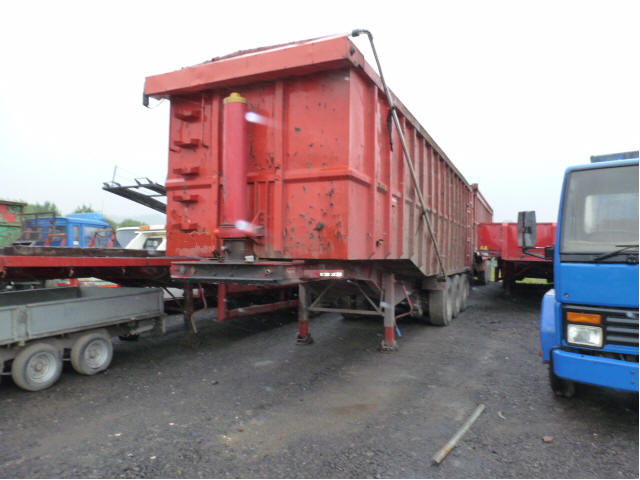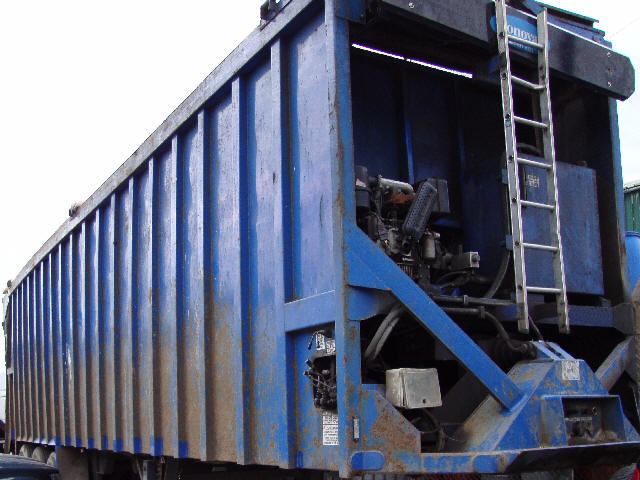 Trailer Refurbishment
In today's environment IMAGE plays an important part in the success of a business and none more so than in the Haulage Industry.
A Haulier's customer may well make a judgment on the visual condition of trailers that arrive delivering or collecting their product. The customer won't know the age of a trailer unless they inspect the trailer plates, which is most unlikely and most would not be interested as to the age of a trailer. However if a trailer looks untidy most will assume it is old and if it is of clean and fresh appearance most will assume it is new. As the customer is usually only concerned about their own business image then they are more likely to prefer a Haulier with clean and fresh trailers to deliver their product.
Trailer refurbishment is a much cheaper alternative to buying new trailers but unless financed it can be a drain on the business cash flow.
Having many years experience refurbishing trailers we will be pleased to provide a free quotation and a tailored financial package designed to preserve your cash flow and spread the cost of a refurbishment programme over a tax-efficient period.

Whether singles, multiples or your entire fleet we can tailor financial packages that best suit your financial circumstances such as:-
HIRE PURCHASE: flexible deposits and 24 to 60 month terms.
FINANCE LEASE: allowing installments to be offset as rentals with end-of-term ownership options.
CONTRACT HIRE: include all your maintenance, MOT and tyre wear costs in low monthly payments.
Please enquire by:-
Tel: 07970 779294
Fax: 08452 805634
Text: 07970 779294
Email: sales@haulrite.com
Or, if you prefer, please supply some details:-