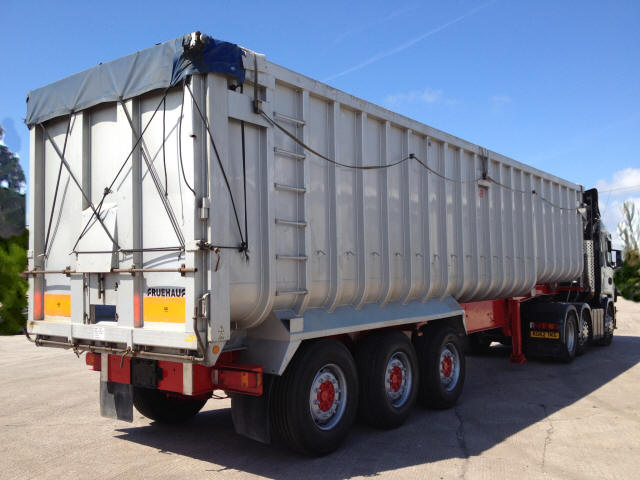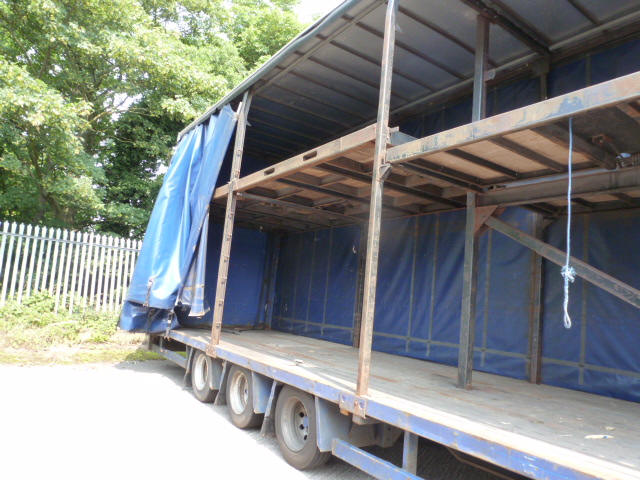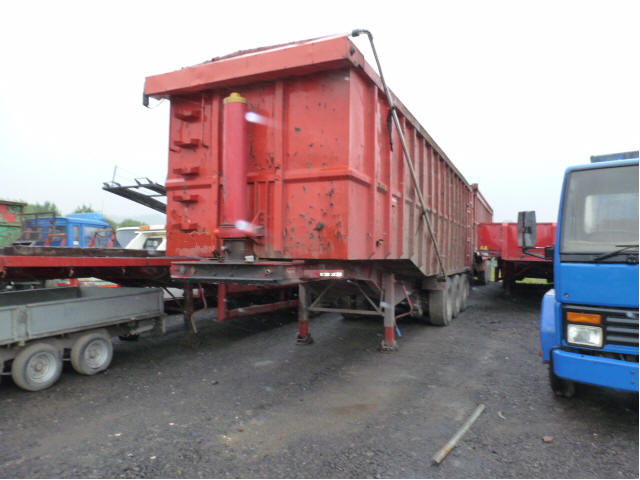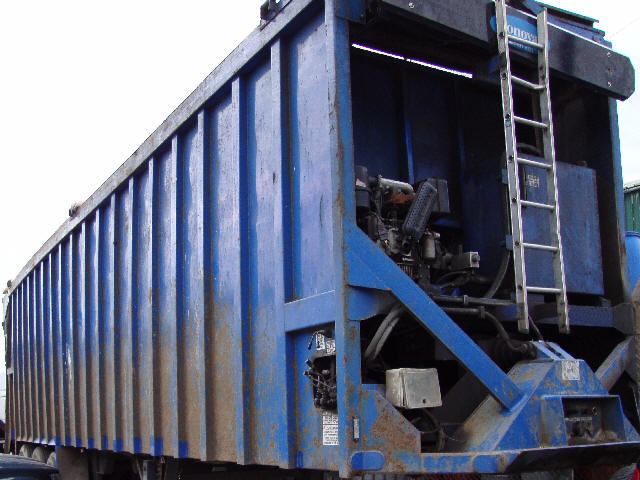 Welcome to our free TrailerFinder service!

Although we have a wide range of trailers available in our Trailer Lists page we have many more available on our national database. Unfortunately there are too many to publish to this site and of course their availability changes daily.
If you would like to receive details of certain types of trailer as and when they become available please enter some brief details below.
Alternatively please contact us on:-
Fone: 07970 779294
Fax: 08452 805634
Text: 07970 779294
Email: sales@haulrite.com
PS: If you have surplus equipment just select 'available' in the first box.